4x4 Shops Sunshine Coast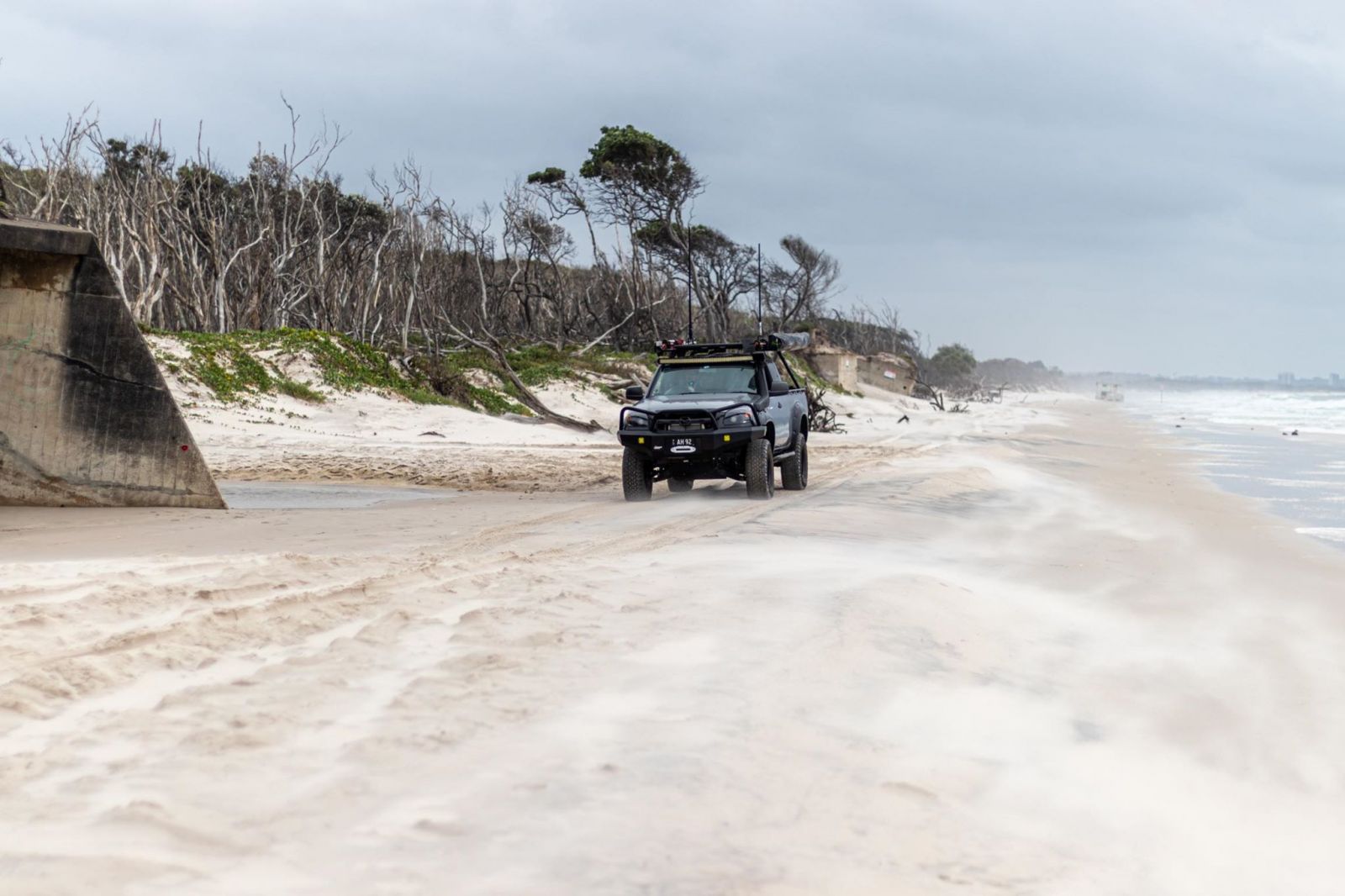 Never Settle for Anything but the Best 4x4 Shops in the Sunshine Coast
As one of the leading 4x4 shops in the Sunshine Coast, we can help you prepare for any off-road adventure you have planned. You can find all the equipment and advice you need right here, from one team. When you choose Driven Offroad, you get the preparation team you deserve.

The Importance of Getting the Right 4WD Accessories in the Sunshine Coast
Having access to and installing the right accessories for your trip will make all the difference, and here is why:
Durability. As any 4x4 enthusiast knows, some roads can be very demanding. Having the right equipment allows you to travel more, and travel at the pace you want with a lower risk of breakages.

Long-term saving. If your equipment lasts longer, you get to save in the long run. Spending money constantly on replacing cheaper parts ends up costing much more down the line. So, spend wisely from the start.

Access to reliable servicing. Buying off-brand parts for your vehicle makes it difficult for professionals to service the parts reliably. Using approved parts means you can get replacements easier.
Proper preparation is key to any 4x4 journey, which is why we always aim to help you achieve it. Our parts provide the durability you want so that you can save more down the line and have access to spares should you need it in the future.

Examples of What You Can Buy from Us When You Need 4x4 Accessories in the Sunshine Coast
Here are some examples of products we sell that we think you should consider before your next 4x4 adventure:
We have a selection of ute lids and tailgate accessories available to help you secure everything you take with you. Our tailgate accessories include struts or locking mechanisms to further improve your security.
If you need some added exterior protection, we have bull bars, rear bars, sliders, and even underbody protection. You should always make sure you prepare your vehicle for the terrain you will brave, as you do not want to sustain damage if you can avoid it.
We have electrical equipment available that you can take on your journeys. Whether you want GPS tracking systems, tyre pressure monitors, or battery monitors, you can find everything you need to keep a precise eye on your vehicle's vitals.

Signs You Should Invest in the Parts from Our 4WD Shop in the Sunshine Coast
As the customer's choice for a 4WD store in the Sunshine Coast, we believe it is our duty to provide nothing short of excellence. We stock our shop with a wide range of only the highest quality equipment, so you get the most out of every purchase.
Whether you are an avid 4x4er or do the occasional holiday drive with your family, we have all the parts to turn your ordinary 4x4 into one that can brave any trail.
Call us today and tell our professionals what you need to prepare for your next off-road journey.