4x4 Accessories Sydney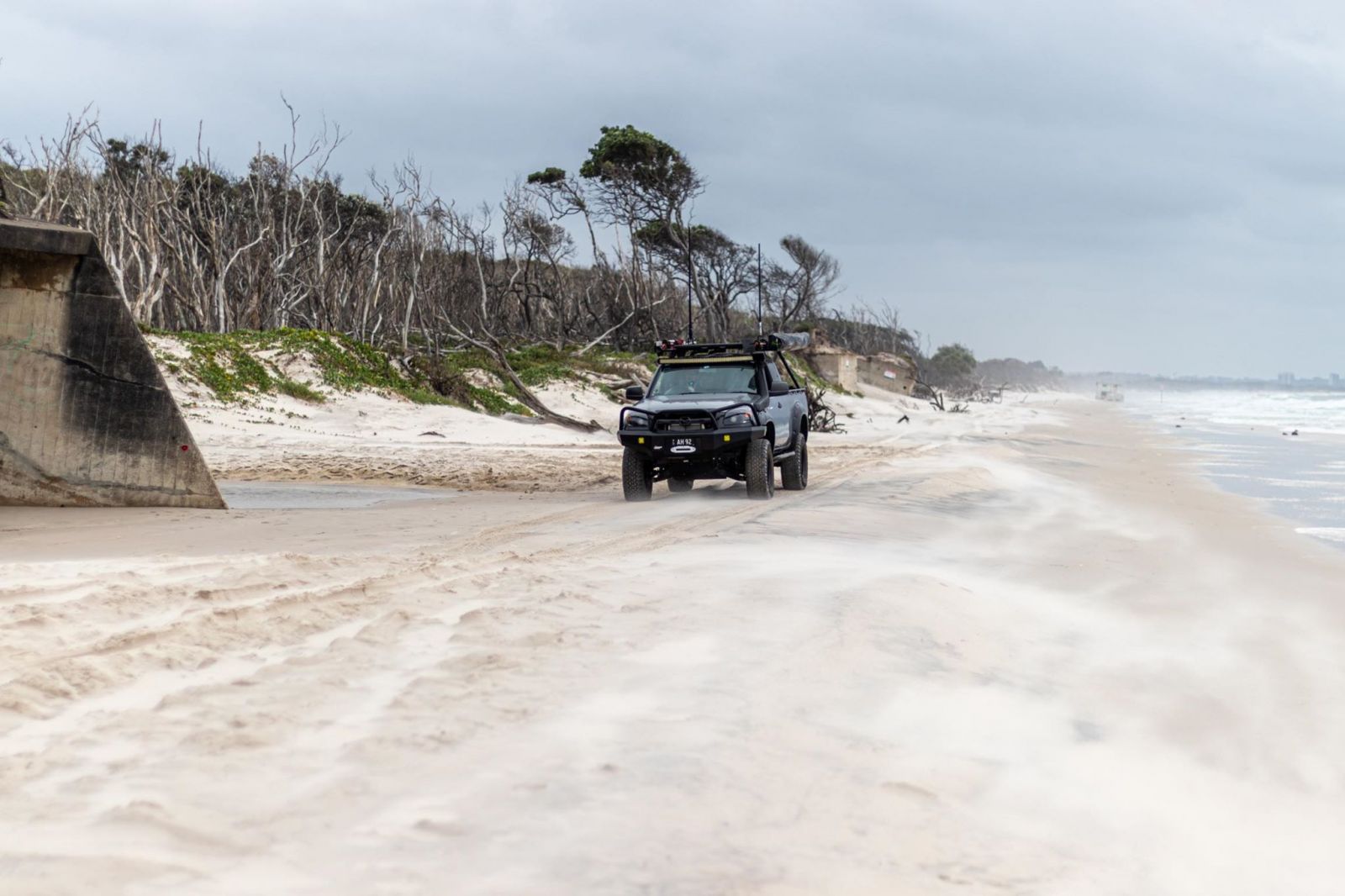 Find a Proven Resource for All Your 4x4 Accessories in Sydney
When you invest in a vehicle capable of going off the beaten path, you know that you'll probably make an investment in 4x4 accessories in Sydney soon after. One of the greatest joys of owning these vehicles is their customisability. With the right tools, the know-how, and some patience, it's possible to extensively modify your 4x4 to make it perform just the way you want. Whether that means adding new interior and exterior lights or finding the perfect winch kit, you'll need to choose the right 4WD shop in Sydney to supply your hobby.
At Driven Offroad, we've taken the traditional offroading shop and taken it online. With a catalogue of parts and mods that's easy to search, plus many flexible ways to pay, it's the simplest option for finding accessories your vehicle needs to be at its best.
What You Can Expect from Driven Offroad as Your 4WD Store in Sydney
What makes us any different from another online store? Should you anticipate something else from your experience shopping with us? We think so. Here's a glimpse at what you'll experience when buying from our catalogue:
Brand new goods of the highest quality from leading brands and manufacturers. We don't sell second-hand or refurbished goods. Instead, you can trust that you're about to invest in products that will perform as you expect.

Incredible value even on popular items such as bullbars and snorkels. We've designed our shop to deliver as much in savings to our customers as possible so you can enjoy the thrill of kitting out your 4x4 with new gear at the right price.

Prompt shipping across Australia. No matter where you choose to order from, we make a strong effort every day to get orders out the door as soon as possible.
Fast Facts About Our 4WD Accessories in Sydney
Want to know more about the types of products you can find here? Thanks to our own passion for this hobby and hands-on experience, we're well-versed in what's quality and what's not. Some other quick facts about what you'll enjoy here:
We have everything you need to enjoy the wettest and muddiest conditions out there. With snorkel options and chassis strengthening kits, you can prepare to ford rivers and streams in pursuit of adventure.

We've built a helpful parts finder into our site to streamline your efforts to find what you need. When you know exactly what you want, plug in your make and model and search.

We stock only trusted and popular brands, including Bilstein shocks and more. We seek out the names you know.
About Driven Offroad
Our online storefront began with a simple desire — to transform a passion for vehicle modification and offroad driving into a career. Today, we've achieved that goal, curating an impressive product selection that grows larger all the time. Backing up our products with attentive customer service and competitive prices based on our low overhead, we're the ideal option when you'd rather enjoy the comfort of your couch instead of looking for 4x4 shops in Sydney to visit. Enjoy prompt shipping and find the accessories you need today. Let us know if you need help.