4x4 Accessories Melbourne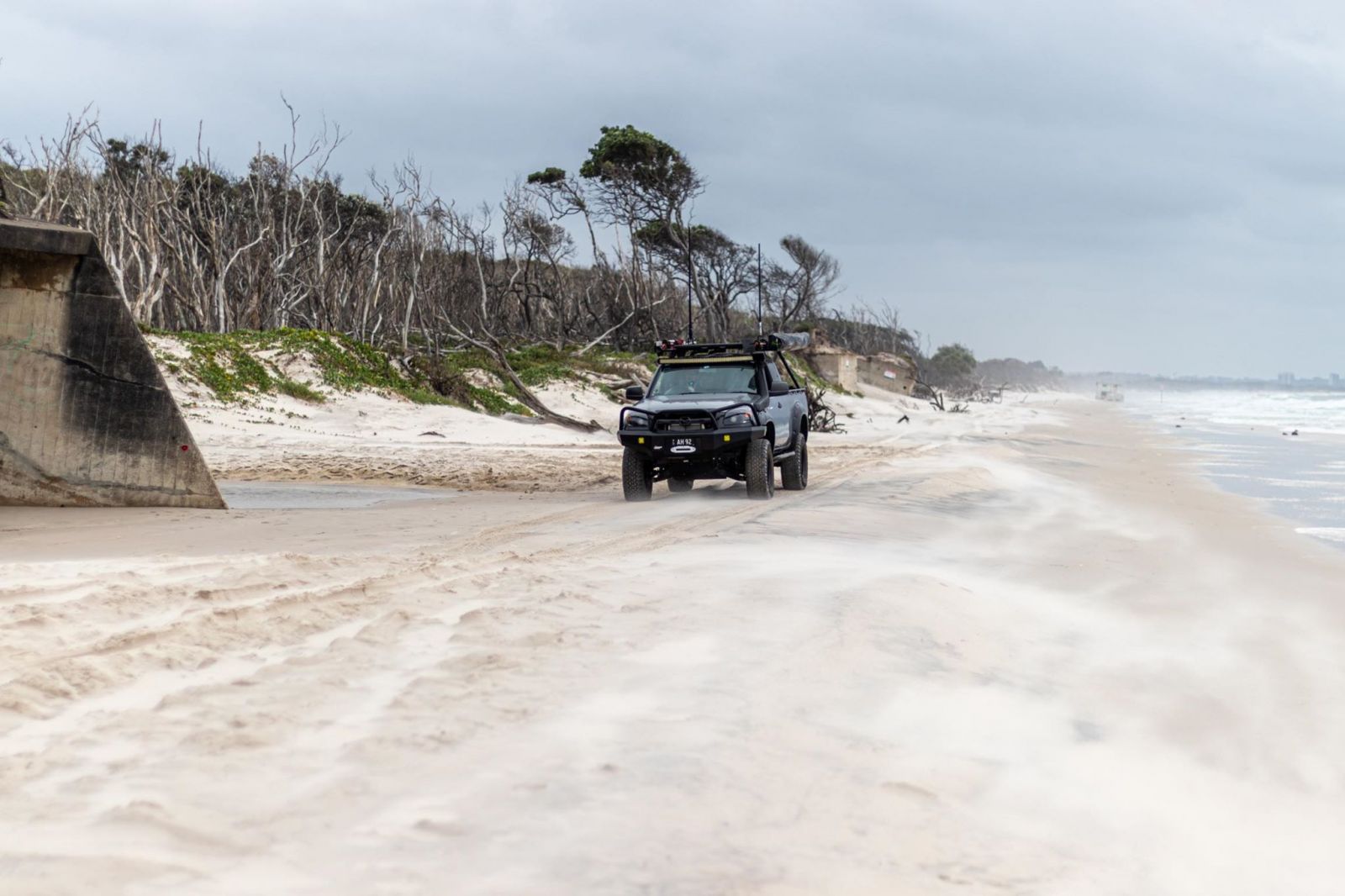 Tackle the Outdoors with the Right 4x4 Accessories in Melbourne
If you are looking for ways to spruce up your ride, our 4x4 accessories in Melbourne can get the job done. Whether you are an avid off-roader or merely want your 4x4 to look its best, we can meet your demand. Choose Driven Offroad for a team that helps your vehicle scale any challenge.
Benefits of Choosing Our Team When You Need 4WD Accessories in Melbourne
Our primary goals are to provide you with an easy shopping experience and all the quality products you need. Here are some ways in which we believe we accomplish both:
Since our store is entirely online, you can order our products from anywhere. No matter where you are in Australia, you get to enjoy an easy purchasing process and Australia-wide delivery.

We offer competitive prices so that you always get the best deals from us. Whether you want body lift kits or one of our various forms of vehicle protection, we make sure the prices are affordable.

We pride ourselves on our customer service. If something feels out of place or you are uncertain about our procedures or products, do not hesitate to give us a call. We will provide immediate clarity so you can get back to shopping.
Getting the right team comes down to more than having access to the products you want to buy. We give you the best prices, excellent customer service, and a store that you can access from anywhere. What more could your 4x4 possibly need?
Products We Can Provide as a High Tier 4WD Store in Melbourne
Here are some examples of the high-quality products we can provide as a 4WD shop in Melbourne:
We have all the communications equipment you need to enjoy a safer, more connected riding experience. Being able to communicate with the other members on a trip is crucial, and we make it easy.

If you need any form of cooling, whether in the form of engine oil coolers, fans, intercoolers, radiators, or oil transmission coolers, we can assist. Keeping your temperature in check on demanding drives can be the difference between a completed journey and an early defeat.

We can meet any of your lighting requirements so you can illuminate your drive your way. We have driving lights, lights bars, lighting accessories, rock lights, work lights, and total integration kits.
About Us and Our Services as One of the Best 4x4 Shops in Melbourne
Just like all of you, we love the thrill of getting out on the tracks, activating 4WD, and challenging ourselves to dominate the roads off the beaten path. This passion for 4x4 adventures eventually led to the creation of Driven Offroad, and now, years later, we share our passion and high-quality products with everyone in Australia. Having the right equipment is as important as getting it from the right team, and we believe we are that team.
The next time you plan on tackling those tricky roads in 4WD, take the time to double-check that everything is in place. If you need anything before you go out, why not consider getting it from us?
Call us now and get the durable 4x4 equipment you need to keep dominating.