4WD Intercoolers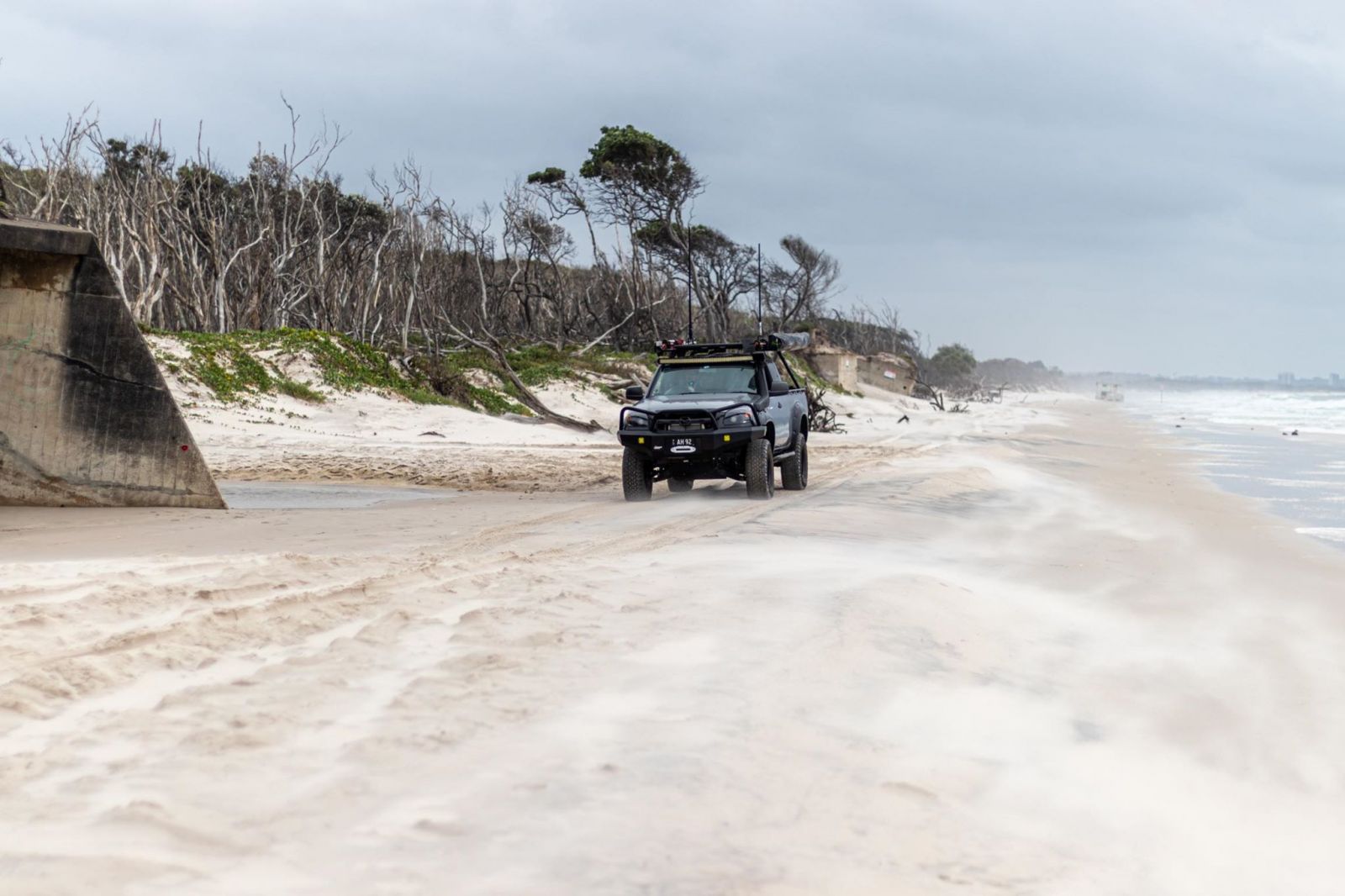 4WD Intercoolers to Maximise Your Vehicles Performance
Many vehicles overseas-manufactured vehicles do not contain sufficient 4WD intercoolers as the climate is not necessarily similar to Australia. Our hot, dry climate calls for high quality 4X4 intercoolers to cool the intake air, and keep your vehicle running optimally. At Driven Offroad, our range of products is continually expanding to bring you a one-stop shop for 4X4 vehicle accessories.

Related Services we Provide to 4X4 intercooler kits
Our expansive range of high quality aftermarket parts and accessories offers you a shopping experience from the convenience of your home.
Our range of 4X4 suspension lift kits gives your vehicle more ground clearance while navigating off-road. We offer one- and two-inch lift kits. These optimise your off-road ability and increase load capacity. Our knowledgeable team will find the perfect balance between on-road comfort and off-road delivery.

We offer a wide range of bull bars and vehicle protection accessories. Our bull bars can minimise vehicle damage in collisions and provide easy points for mounting related 4X4 accessories.

For hard-core explorers, our UHF radios are a reliable communication tool between vehicles. The digital mobile radios are mounted in your truck for ease of use and are useful when out in the wilderness with no phone signal.

What You Can Expect From Driven Offroad Regarding 4X4 Intercoolers
Our industry experience allows us to work on many types of vehicles, offering the best-suited accessories for your intended usage.
Our knowledgeable team offers sound advice when choosing appropriate 4X4 intercooler kits suitable for your vehicle. Our experience allows faster and more efficient decision making, improving our service delivery for you. We offer first-person reviews on specific products as we test many of the products ourselves, enabling us to provide trustworthy and accurate feedback.

In a bid to supply a holistic range of 4X4 accessories, in addition to 4X4 intercooler kits, we also provide complimentary products to kit-out your off-road vehicle. Whether you're hitting the beaches or an off-road trail, our high quality aftermarket accessories will make your journey more comfortable and ensure your safety. We will put you in touch with one of our accredited installation centres across Australia's coast for high quality and trustworthy installation.

We are continually adding to our wide range of products to offer the latest products for the best prices. We provide convenient payment methods, AfterPay and Zippay, and deliver Australia wide. We offer fast turnaround times on all orders, and our returns policy is transparent and hassle-free.

Why Should You Invest in 4X4 Intercoolers?
Intercoolers cool down the hot air that enters from the turbo into your engine to prevent premature wear. During your trail, your vehicle's turbo will release large volumes of heat, which could cause detonation in your engine. An intercooler removes this excess heat from entering your engine, keeping it running at the optimal temperature. For every ten degrees cooler your engine, your vehicle gains one percent horsepower. While this may not sound like much, this power is crucial when navigating the steep, unchartered Australian terrain.
For more information, contact our friendly team.