4WD Accessories Townsville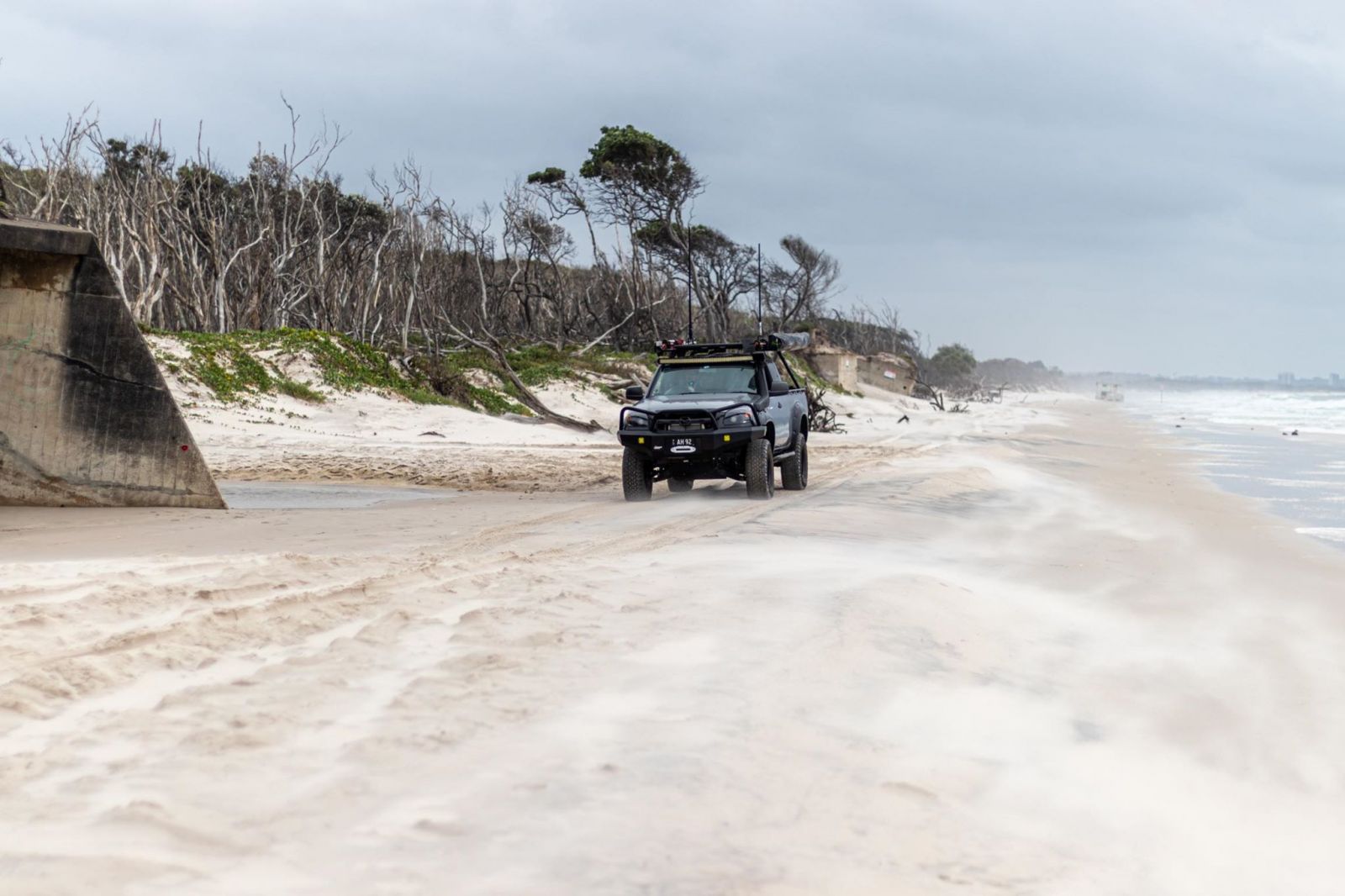 Get All the 4WD Accessories in Townsville for Your Next Off-Road Trip
Every 4x4 enthusiast understands the importance of using high quality builds for their adventures, but where do you find the 4WD accessories in Townsville for the right price? The answer is short: right here. With a wide range of high-quality products, Driven Offroad has everything you need to keep going.
What Sets Us Apart from Other 4x4 Shops in Townsville
Here are some of the reasons we believe we are a step above the rest and why you should consider our services:
We consistently keep an eye on changes in the industry so that we can provide you with a catalogue that never stagnates. Whether there are amazing new snorkels or communications devices that make 4x4ing easier, we will always consider adding it to our stock.

We can deliver your new parts to you in as little as one day depending on where you live. This quick turnaround allows you to place emergency orders and get your products quickly without having to deal with excessive downtime.

If you need reliable suggestions, we can help with that too. Our team loves the 4x4 lifestyle and understands which products suits which adventurer. We can suggest the right lights, electronics, and more.
Making sure you have a team that can provide you with all the essentials before you set off is a must. We always study changes in the industry, can deliver in as little as one day, and have reliable customer service. So, why not consider our services before you set out again?
Commonly Asked Questions Regarding Our 4WD Shop in Townsville
To provide additional clarity to all our customers, we put together some of the common questions we receive regarding our services and products:
Do you also provide installations? Unfortunately, we do not provide installations. We do, however, have a list of installation centres that you can visit that can help you. We can also arrange for the parts you buy to go to them directly so that you do not have to take it yourself.

What areas can you deliver to? We can supply our products to anyone in Australia no matter where they need it. Take note that freight costs vary depending on how far it needs to ship.

Do you sell winches and recovery gear? We do, yes. We have options for both and more. We have winch cradles, accessories, and recovery points as extra safety measures for your next trip.
The Best Advice You Can Hear Regarding Purchasing 4x4 Accessories in Townsville
Experiencing the thrill of an off-road adventure should always come after the necessary preparation. Engaging a track with faulty gear of off-brand parts can lead to damage and injury. We recommend using only the highest quality equipment from our store so you can focus on the road, and not get distracted by whether your parts can get the job done.
With such a wide range of options, excellent customer service, and Australia-wide service, it is easy to see why our clients stick with us. So, why not consider our services the next time you need new 4x4 equipment?
Call us before your next adventure and make sure you have the parts that allow you to drive your way.